EPDM Coating System: A Quality, Economical Solution Your Aged EPDM Roof and Existing Reroofing Needs.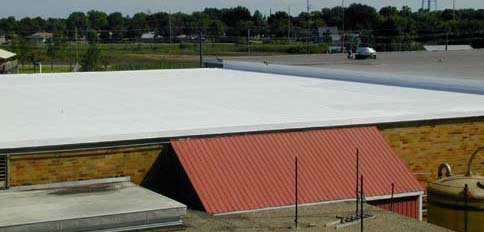 The EPDM Coating System is a three-step system using the new WAC II roofing surface cleaner, the new Conklin Tack Coat Primer and Conklin's proven Rapid Roof III® top coat. These products, used together as a system, provide an excellent coating to aged EPDM membranes for a highly reflective energy-saving durable roof.
Click here to see more infomation on the EPDM Coating System
.