SO MUCH DEPENDS ON YOUR ROOF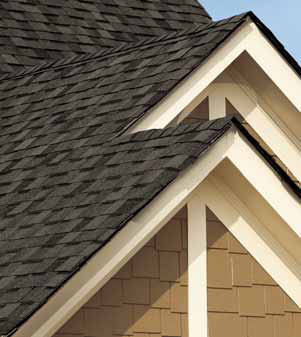 What's under your roof? Whats your roof protecting?
Your family. Your possessions. The integrity of your house. All under one roof. All protected by the same investment.
When you choose Landmark™ Series Shingles, you make the decision that assures the beauty, durability and security of your home for generations.
Landmark Series takes roofing to a higher level. It's engineered to outperform ordinary roofing in every category, keeping you comfortable, your home protected and your peace-of-mind intact for years to come.
Click the link below to see all available shingle styles and colors.
Click here to see the full Landmark Series Brochure
.